Our Story
We at Coronado Best Turf stand by our product 100%. We know our customers will be completely satisfied with our dedicated team and installation. As we take great pride in our turf product and our installations.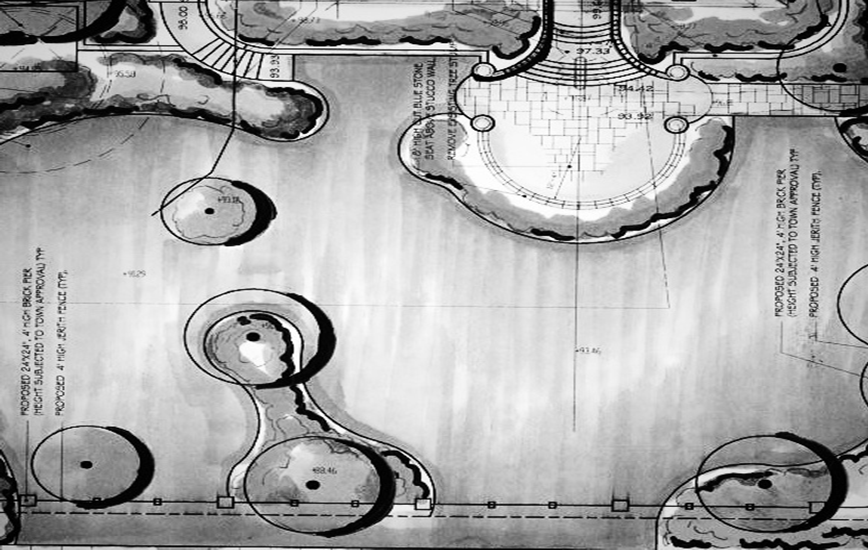 Family owned and operated since 2007, Coronado Best Turf offers one-stop shopping for all of your landscaping needs. Coronado Best Turf is a full-service custom artificial grass/synthetic turf installer serving the great San Diego and Coronado area. Having specialized in the artificial grass and synthetic turf as our root, we continue to grow and able to easily incorporate other types of services such as concretes, pavers, masonry, and other landscaping and hardscaping needs under one roof. With this type of experience, it makes us as the choice serve the residents of San Diego County through the entire landscaping process.
Our Philosophy
Beautiful and Functional

Great Value and Quality.

Excellent and Honest Service

On Budget and On Time
The key difference in our service is quality. From start to finish, we set our goal to create solid, long-lasting, functional and special space for you and your family. Our professional team treats your yard as an extra room that any family deserves to enjoy all year round. We always listen to our customers first, then guide them through the process one step at a time to realize the vision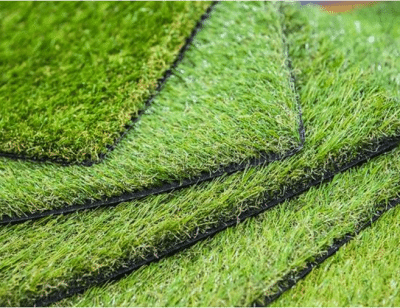 Let's talk about your ideas
Let's start with  an email or phone consultation to gather preliminary information that will help us in providing the best solution for your family. Email or Call us today, (619)435-5296. to find out how we can help!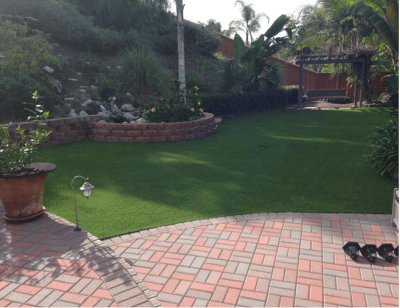 We Understand Requirements
Coronado Best Turf prioritize by getting to know you first and how space will be utilized. Also, we are interested in learning as much as possible about the specifics of the project, and translate the information into a reality.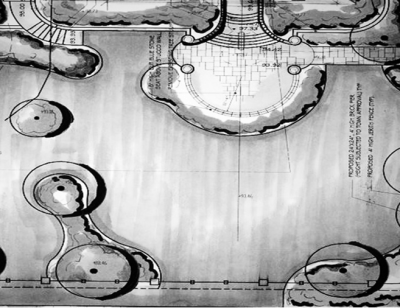 In this stage, we use a software to render possible designs. You can see the visual aspect of the design, as well as a more accurate estimate of the selected design, construction schedule and timeline. Along with logistical specific to your site. Expectation and communication are essentil prior to you making the decision.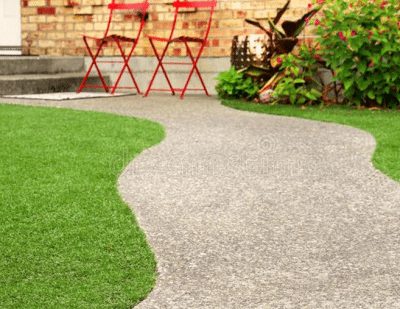 Our staffs will ensure that your lawn meets the expectation and specification of the design. Also, we perform the final inspection to ensure that the lawn is ready for you and your family to enjoy.
No request is too big or too small for our team. If it matters to you, it matters to us. Let us make your landscape oasis perfect for you to enjoy all year.
Call us Today (619) 435-5296
or Send us an Email