Coronado S-Blade Series
Minimal maintenance landscape with this beautiful Coronado S-Blade Series. The S-shaped design of the blades creates a turf that withstands heat and heavy foot traffic. Resilient blades mean this long-lasting turf is guaranteed to retain its original pristine condition year after year.
Coronado S-Blade Series

S Blade-50 is eco-friendly, low maintenance and cost effective turf that will alleviate the stresses of lawn upkeep. No need to mow, water, or use chemicals such as pesticides or fertilizers to keep your grass green. Ditch bulky lawn equipment and have more space in your home.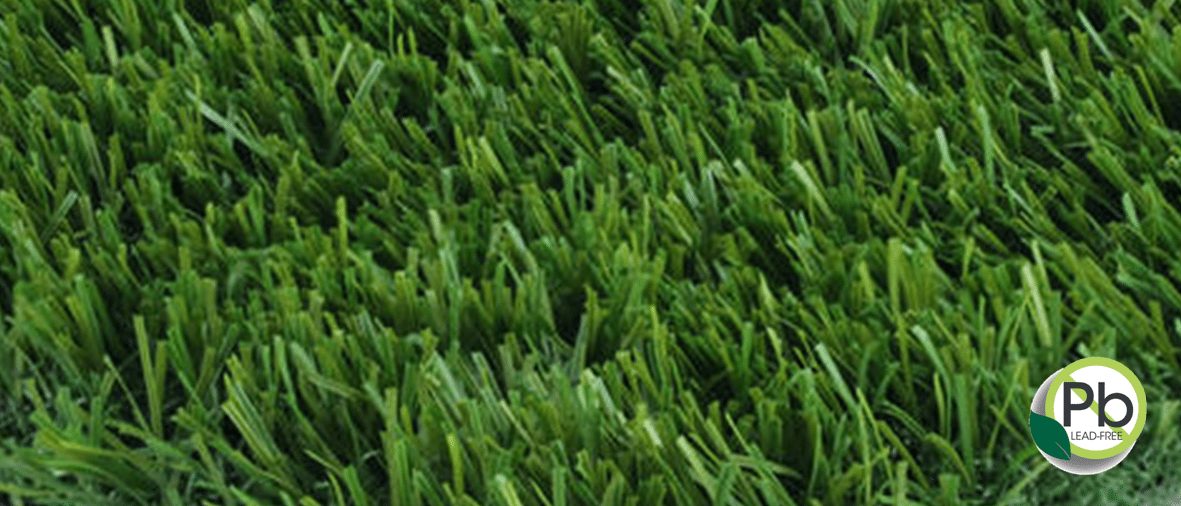 Soft to the touch, Coronado S-Blade 66 Artificial Grass is a popular choice for lawns at homes with families and pets who love to play outside. This durable turf gives you a more inviting surface to play on, is soft to the touch, saves water if installed outside, and is easy to clean up. The combination of Emerald Green and Olive Green colors with Brown and Green thatching looks natural and realistic.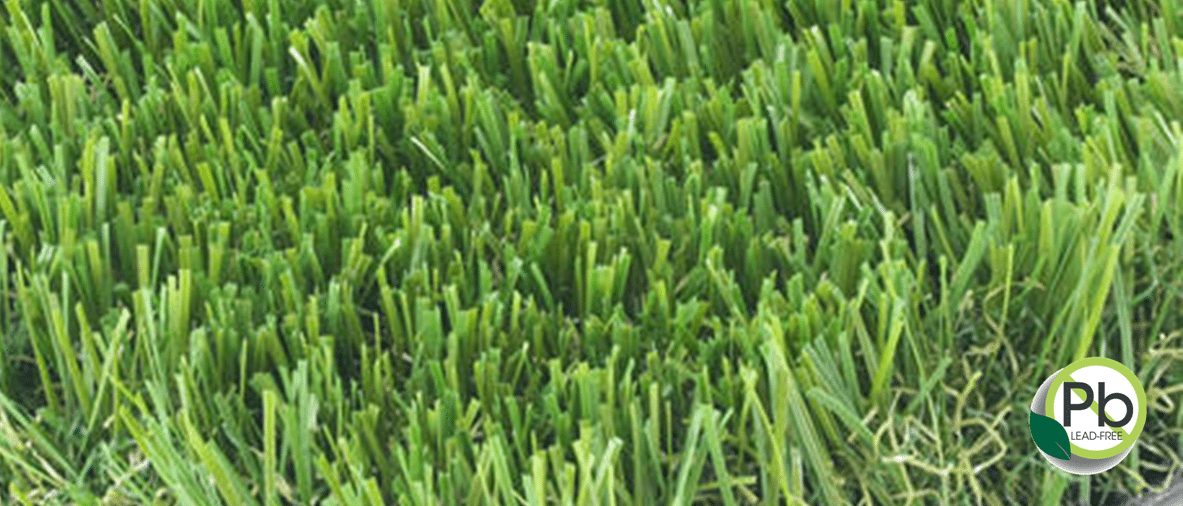 Turn your lawn into a beautiful, lush and tranquil retreat with a low maintenance landscape. Eco-friendly, Coronado S-Blade 90 can withstand a rough wear, tear and extreme weather conditions with years of projected life expediency.
Call Us Today, (619) 435-5296
Coronado Best Turf – 4231 Balboa Ave, Suite 1054 San Diego, CA 92117