Artificial Grass is designed to have the beautiful appearance and texture of an immaculate lawn and blends beautifully with existing bushes, trees, flowers, and hardscape. There's no watering or mowing, fertilizing or seeding. Our turf products are 100% recyclable and lead-free. At Coronado Best Turf, we offer the highest quality products with professional installation for landscapes of pavers and artificial grass Escondido, CA.
Artificial Grass Escondido CA
Our artificial grass landscapes are perfect for both commercial and residential lawns. As landscape turf is a new alternative method currently rising in popularity, as it gives you a beautiful, low-maintenance landscaping on every corner of your property.
We care about environmental issues, and our products are certified as lead-free and free of dioxin emissions.
We will work with you and create a unique design that accentuates your home and outdoor space.
Our Artificial Grass is ideal for high traffic areas and is built to maintain its beauty, flawless appearance year-round.
You will experience lower exterior water bills, putting money back in your pocket.
Our products eliminate the need for lawn maintenance.
Perfectly safe, clean and toxin free for children and pets.
100% Lead-Free.
A commitment to Quality, Value, and Customer Satisfaction; we know that switching out your natural grass lawn is a big commitment, and we will make it worth your while.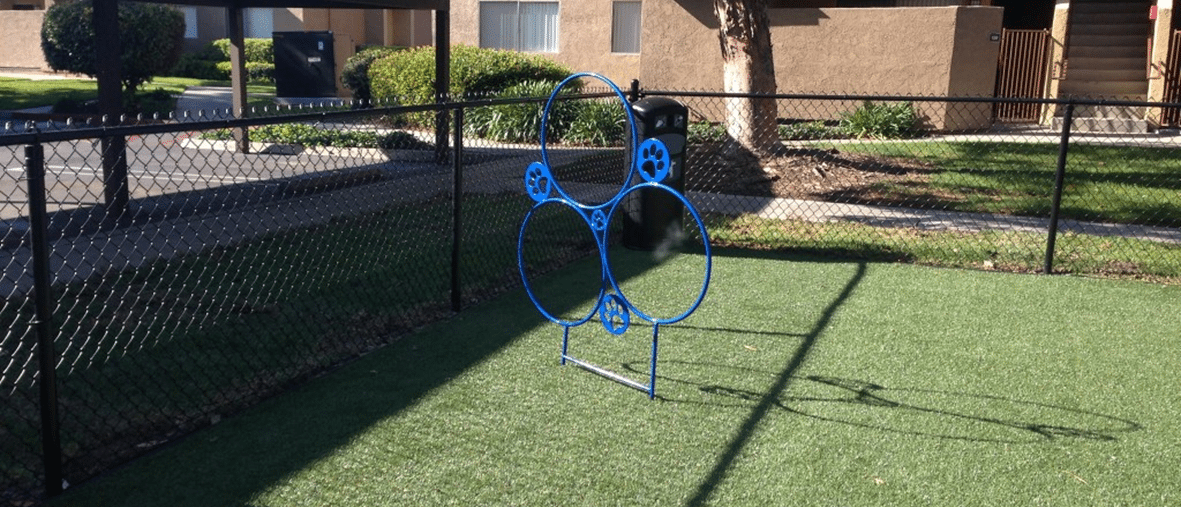 Artificial grass is the perfect choice for any landscape application such as medians, shopping centers, dog parks, hotels, and apartments. Our Artificial Grass Landscapes are ideal for high traffic areas and is built to maintain its beauty, flawless appearance year-round. No more mowing, fertilizing, and watering, ever.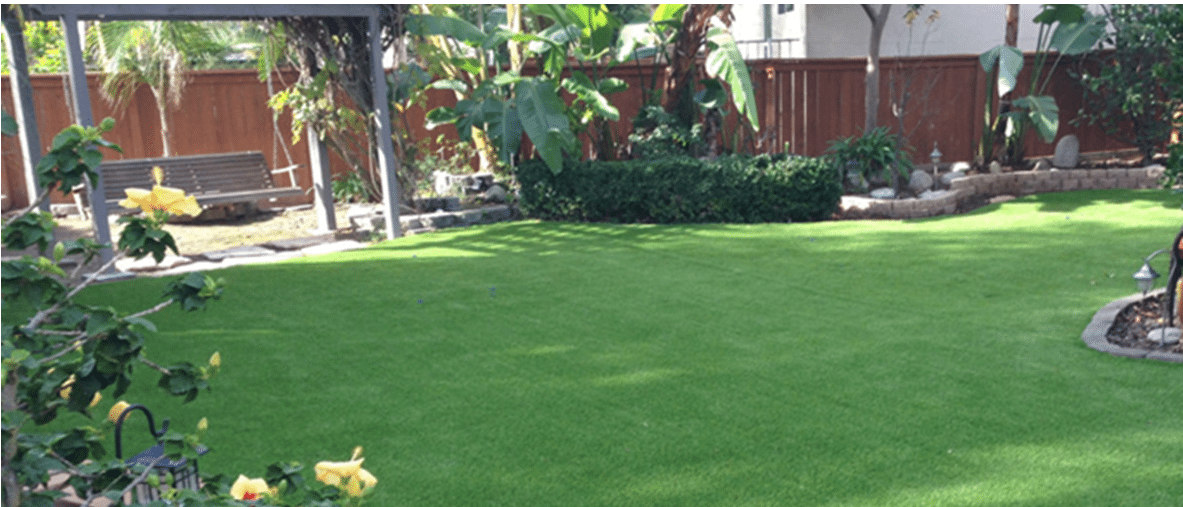 Our artificial grass is soft to the touch, durable, affordable, and most essentially, environmentally safe for you, kids and your pets. Artificial grass landscape is designed to give your home a beautiful appearance of an immaculate natural lawn and blend beautifully with existing bushes, trees, flowers, pool deck, concrete, and pavers.
Our landscape turf is versatile as they can be used on any project and just about for every usable and non-usable space. Our Landscape System is uniquely designed for your home and to help you control all the costs associated with maintaining your lawn. It gives you the perfect oasis you have always wanted as well as more time and cash for the weekends.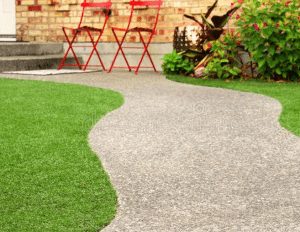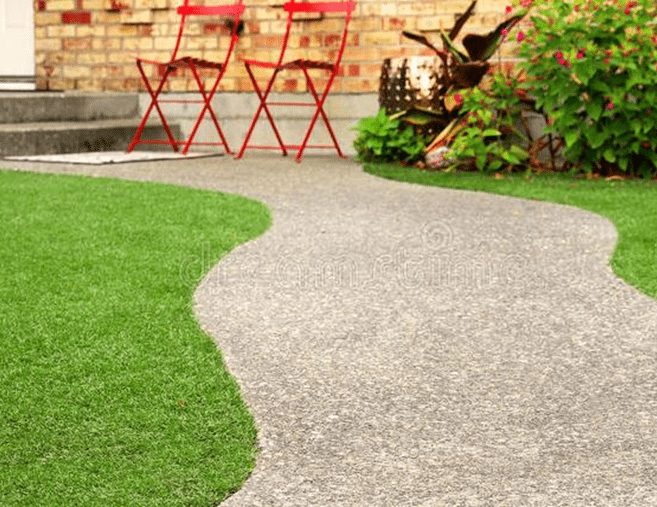 Our interlocking concrete pavers can be attractive enhancements to your hardscape, as well as their benefits over concrete as well as asphalt go much beyond their excellent appearances. Professionally installed pavers supply an outstanding non-slip surface area for strolling, walking or driving.
Learn More about the city of Escondido, please click on the link.
Call Us Today, (619) 435-5296
Coronado Best Turf – 4231 Balboa Ave, Suite 1054 San Diego, CA 92117