With dead grass across San Diego and water rates going up, more homes and business are currently installing artificial grass. We can help you build the landscape of your dreams that will save you money every day. We install pavers, and a full line of residential and commercial Artificial Grass Imperial Beach, CA
Artificial Grass Imperial Beach CA
As the look and feel of artificial grass become more realistic, more and more business and homeowners are choosing it over traditional lawns and enjoying the benefits of easy maintenance and reduced water costs. With the latest technology, artificial grass is now softer and more like real grass. It requires no black crumb rubber making it safe and comfortable for children and pets.
Superior Look and Feel with the Benefits of:
Enjoying your weekend with maintenance-free grass
Going green with water savings
Playing on a safe, clean, quick-drying surface for kids and pets
Creating a stunning landscape is about using all the unique elements in the right amount so they complement each other. While pavers or concrete lends stability to the landscape, the plants, trees, and grass give you freshness, greenery, and life to your beautiful front or backyard.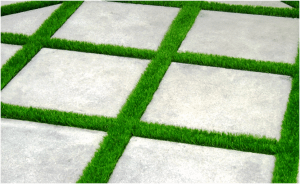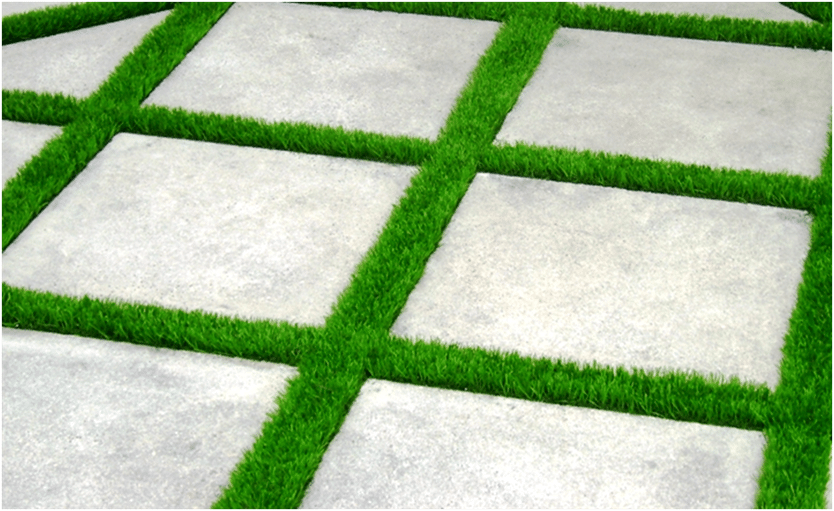 Coronado Best Turf can transform your home by adding pavers to your outdoor living space! We have been designing and installing pavers in San Diego since 2007 so our practice is not just our job, it is our passion! We truly take pride in helping our customers improve and upgrade their outdoor living space by adding pavers to their walkway, driveway, patio, stairs, retaining walls, fire pit and BBQ areas and more!
Learn More about the city of Imperial Beach, please click on the link.
Call Us Today, (619) 435-5296
Coronado Best Turf – 4231 Balboa Ave, Suite 1054 San Diego, CA 92117