Homeowners spend an estimated seventy hours a year on lawn maintenance. Santee residents have instilled water conservation into their daily lives and turned to artificial grass to replace the traditional lawn. We offer the highest quality artificial grass products with professional installation for landscapes of pavers and artificial grass Santee, CA.
Artificial Grass Santee, CA
We use the highest quality artificial grass, as our turf can transform your landscape into a beautiful oasis for years to enjoy. Whether you are looking to install a small or large area, playground, putting green or dog run; we will install a masterpiece with intricate designs. As our superior team and installation materials will make the installation process quick, painless, and efficient.
With the newest technology, artificial grass is now softer and more like real grass. It requires no black crumb rubber making it safe and comfortable for children and pets.
Superior Look and Feel with the Benefits of:
Enjoying your weekend with maintenance-free grass
Going green with water savings
Playing on a safe, clean, quick-drying surface for kids and pets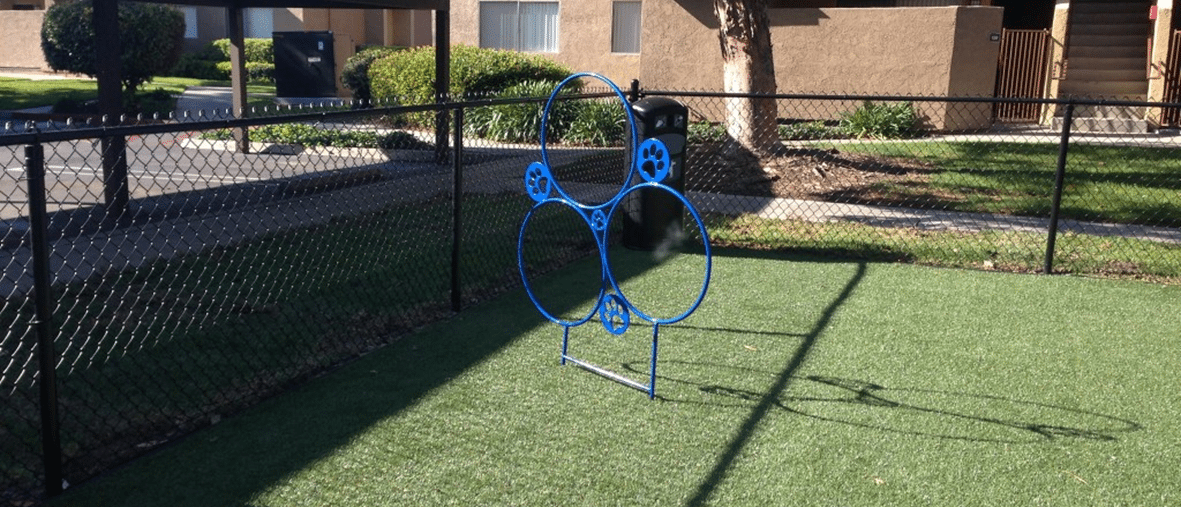 Artificial grass is the perfect choice for any landscape application such as medians, shopping centers, dog parks, hotels, and apartments. Our Artificial Grass Landscapes are ideal for high traffic areas and is built to maintain its beauty, flawless appearance year-round. No more mowing, fertilizing, and watering, ever.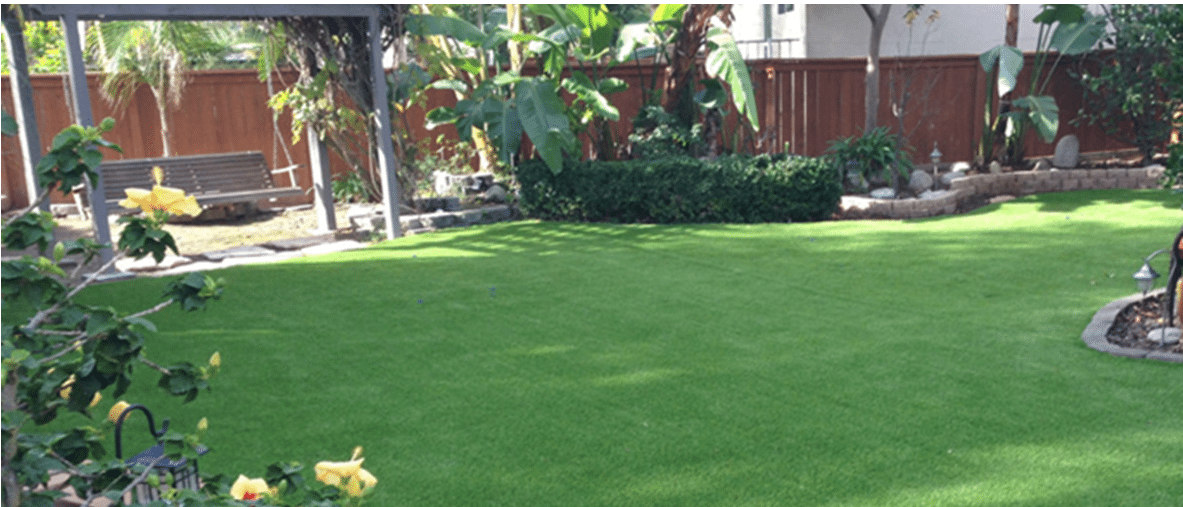 Our artificial grass is soft to the touch, durable, affordable, and most essentially, environmentally safe for you, kids and your pets. Artificial grass landscape is designed to give your home a beautiful appearance of an immaculate natural lawn and blend beautifully with existing bushes, trees, flowers, pool deck, concrete, and pavers.
Artificial grass means no watering, mud, slush, or mowing. It is simple: not only does artificial turf save you money, it saves you time too! Now you can enjoy your weekends, time and yard.  No more brown spots, mowing, buried bones or muddy paws in your home. Now you can enjoy your weekends, time and yard.
Learn More about the city of Santee, please click on the link.
Call Us Today, (619) 435-5296
Coronado Best Turf – 4231 Balboa Ave, Suite 1054 San Diego, CA 92117